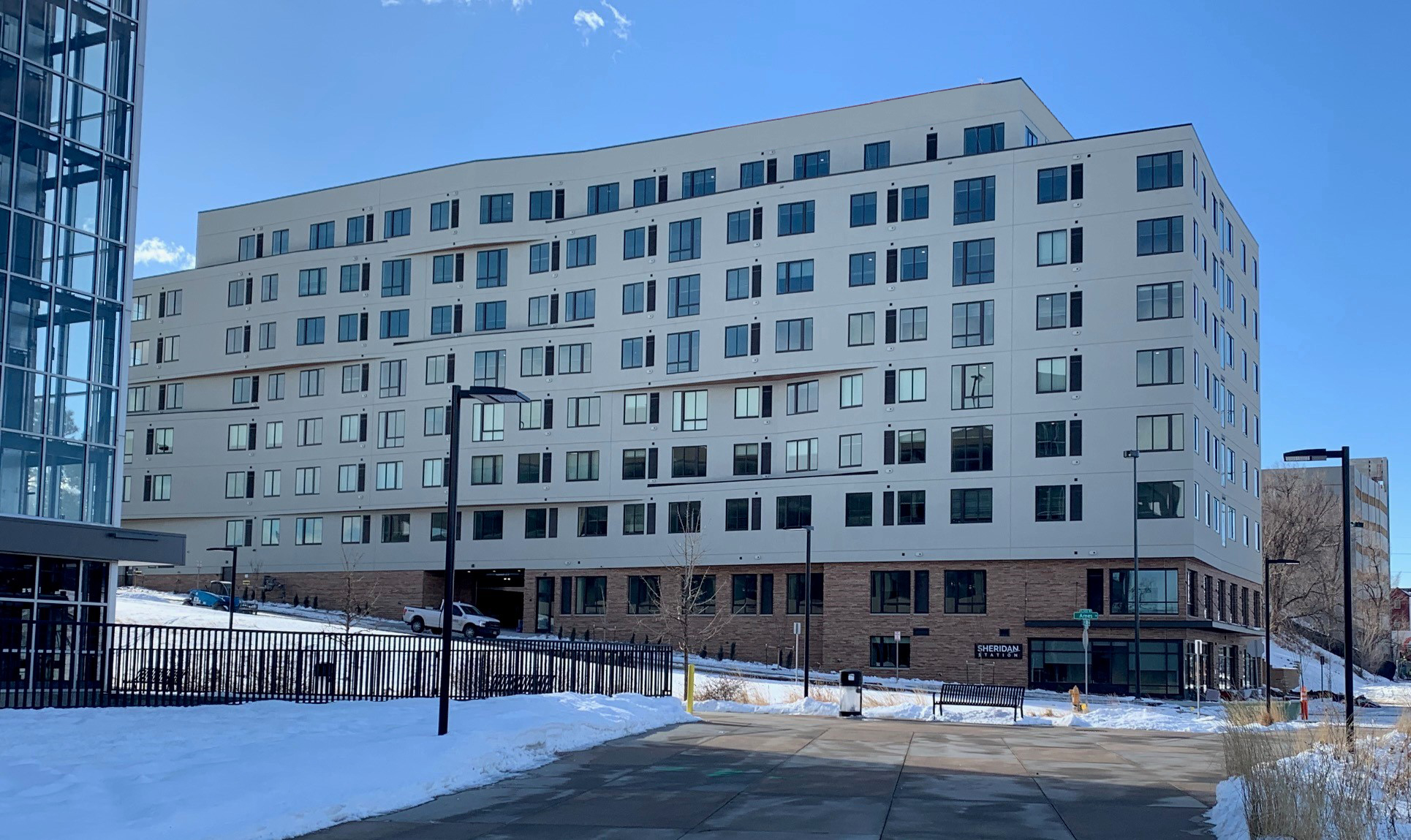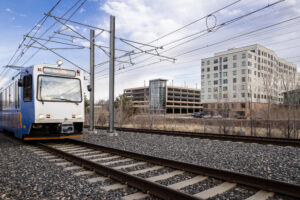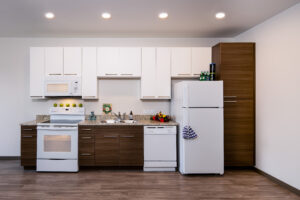 The Sheridan Station project is a new 8 story affordable multifamily development with 133 residential units with a variety of bedroom sizes including; 92 one‐bedrooms, 29 two‐bedrooms and 12 three‐ bedroom units. Unit amenities include a full kitchen with dishwasher, range, refrigerator, stovetop, oven, garbage disposal, storage closet, in‐unit washers and dryers, and cable/internet wiring. Additionally, each unit will have individual heating and cooling control via an Aquatherm system. Project amenities include a community room, fitness center and on‐site leasing office. The building will be constructed to comply with Enterprise Green Communities criteria.
Sheridan Station Apartments will be the culmination of a ten‐year effort to bring affordable housing to the Sheridan Station Light Rail Station on RTD's W line. The .7‐acre (28,000 sf) site is located just steps from both the station and the regional bike trail that runs through Lakewood/Dry Gulch Park.
The Urban Land Conservancy purchased two parcels bisected by Ames Street and formerly owned by RTD. Our team's previous and current efforts with Urban Land Conservancy to secure a LIHTC allocation on the west property allows us to produce quality affordable housing at this site.