The Mile High City ranks among America's strongest examples of how the center city can reemerge in the post-industrial age as a vibrant center of public life. Mile High Development has been a partner in that process since the 1970s when the first signs of an urban renaissance in Denver began to emerge.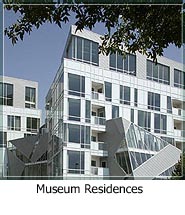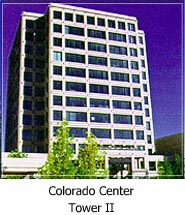 In 1977, our forerunner company VRG Development was founded by George Thorn as a regional real estate development firm, later to evolve into Mile High Development LLC. Over three decades we have been at the center of Denver's most exciting urban redevelopment projects, including the development of the Wellington E. Webb Municipal Office Building in downtown Denver, Museum Residences designed by Studio Daniel Libeskind, Lakewood City Commons, home to Lakewood city government as well as Colorado Center, a 1.5 million square foot urban infill Transit Oriented Development, created in concert with TIAA-CREF, the world's largest private pension fund.
Since 2009, Mile High Development has entered the affordable housing arena, utilizing Low Income Housing Tax Credits (LIHTC) to develop the first two senior affordable TOD projects in the Denver metro area, the Apartments at Yale Station and University Station Apartments.
In November 2013, Mile High Development and Corporex Colorado broke ground on The Art Hotel and Office Complex, the final phase of the Denver Art Museum expansion project which began in 2000 with the development of the 980 car Cultural Center Garage.